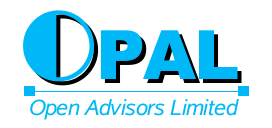 Our domain name is not for sale. Please read
Our Domain Name
.
© Copyright Open Advisors Limited, 1993, 1998, 2001, 2007, 2020-2022. All Rights Reserved.
Open Advisors Limited, Boston, MA, USA
We draw on developers and administrators with many different areas of expertise. At this time, please contact us with your requirements, and we will propose a team that fits your project's needs.